Not so long ago, the CEO of Facebook, Mark Zuckerberg, announced that the social media platform will rebrand itself by changing its name to Meta. What's more, Zuckerberg stated that the company will shift its focus to the future of the industry – the Metaverse.
The Metaverse is the boldest concept to date and is far more immersive than the worlds we've come across. In a nutshell, it is a place where we can not only look at the internet experience – but become a part of it as well. 
The number of people, investors, as well as Wall Street executives, have their Meta-like visions and are eager to find a place for their companies in this new virtual world, especially investment-wise. 
However, where will the real investment possibilities be found in the Metaverse?
First, let's talk about the technology itself, and then we'll talk about who might be interested in getting involved.
The Technology Behind the Metaverse
The metaverse is a virtual experience, an online universe at its pinnacle. Although a virtual concept, the Metaverse is based on reality, it's not constrained by it.
Your PC or smartphone, as well as VR headsets and controllers, would be the means by which you would access the metaverse. In the metaverse, you would be represented by a digital avatar, which is an animated character that embodies your identity.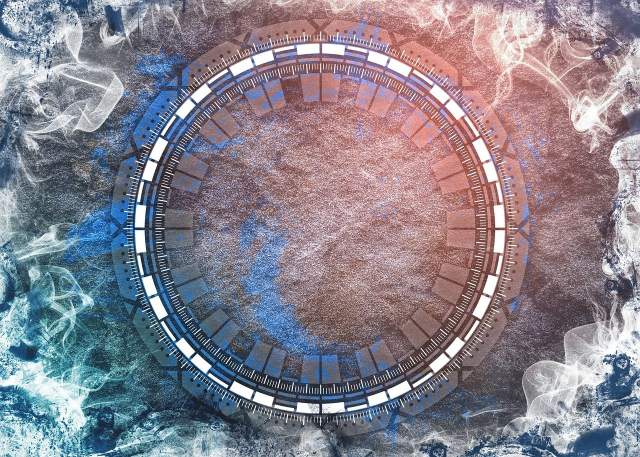 In order to "upgrade" your avatar, you'll be able to purchase virtual garments and other accessories. Because you're in a fantasy setting, you might be able to afford an unrealistic physique. Eventually, there will be fully interactive communities living a virtual life as per usual. 
In the metaverse, conversations and chats with your online buddies won't be the only thing that you will do. Attending concerts, visiting tourist attractions, and shopping are all on the itinerary, and so is investing and real estate. Like Zoom on steroids, you could also be taking courses and interacting with coworkers. Finally, trying to sell digital products or services in the metaverse may one day become a whole new source of income for you.
If you still find it difficult to grasp the concept of the Metaverse, the Ready Player One movies might serve as a good analogy in estimating where the Metaverse will take our social interaction. And now, for the more business-important things. 
How Can You Invest in the Metaverse?
Well, since the Metaverse is in the beginning phases of its creation, it is still hard to say which companies could be profitable in terms of investing.
However, we discovered a few top early stocks in the realm of the Metaverse:
Retail may occupy a very profitable portion of the virtual realm. It may not be the next Amazon, but it seems that a company that sells virtual items might generate a lot of cash in turn.   
Apparel and fashion brands are steadily gaining territory in the Metaverse.

Patents have been filed by Nike

aimed to make it the leader of virtual apparel and footwear in the metaverse.

Accessory manufacturers are already hard at work on products that will enhance the metaverse experience. Consider the latest in virtual reality headsets, controllers, and more. Oculus Quest, Sony's PSVR, and HP's Reverb are some of the existing competitors with budget-friendly, consumer-focused headsets.
Even if the metaverse development is managed by someone else, we know that the most important criterion in it is the unimaginable computing power. Now, all that power is going to be largely provided by the cloud and, as a result, companies like Amazon Web Services (AWS) and Microsoft Azure (Azure) may see ripe profiting opportunities.
As a further step, you could look at companies like Nvidia, which produce the high-performance computer chips required to fuel those servers.
Additionally, access to the metaverse will require great connection speeds with zero delay time. There is nothing worse than low resolutions and postponement to ruin a virtual reality experience. Content delivery networks (CDNs) are likely to be more important than broadband and 5G network providers in this scenario. Several companies, including Akamai Technologies

and

Fastly

, have data centers around the world, where they store frequently accessed content. Local users can access this content much faster than if they were directly connected to a provider like Netflix from halfway across the world. CDNs saw a spike in business during the pandemic, but that may be nothing, especially in comparison to the requirements of the Metaverse.
Keep an Eye Open for New Opportunities
As the metaverse changes over time, new opportunities may arise as well. Investing in this sector will, therefore, require a combination of agility and caution. It is only a matter of time before all mogul companies jump on the Metaverse bandwagon and try to link their names with this new and buzzing technology.
Only a few, however, will put their plans into action and deliver real benefits to shareholders.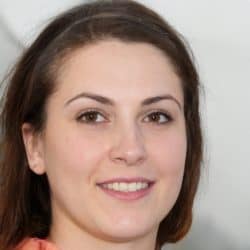 Latest posts by Lara Raven
(see all)