Decentraland, one of the sought-after Metaverse lands, currently counts above 7,000 users. In September 2022, there was a new record of the most expensive Decentraland sale worth a whopping $44.9k!
Given the statistics, we can denote that while Metaverse is rocket science to many of us, others have started seriously investing in the new virtual reality. The predictions about the NFTs' value in the future appear as a clever investment idea; therefore, the interest continuously rises.
Since the Metaverse replicates our physical world, it draws much inspiration from it and delivers real-life experiences, including real estate. As there are distinctive differences between real-world lands and Metaverse, there are specific requirements and skills a Metaverse Realtor job description requires.
How the Real Estate Market Works in the Metaverse
Generally, it's pretty similar to real estate in the real world. The focus is on the location, and the best properties attract only big spenders. Decentraland and Sandbox are the most popular lands where many famous people and celebrities own land.
As for the pricing of the virtual land, it's still fluctuating. Inflation has raised physical property prices, but the costs of virtual lands have reportedly dropped by 81% since 2021. Therefore, inflation also plays a part in pricing the virtual land – and positively.
Due to the dropped sales of digital land, many took the opportunity to grab their share for the best bargain.
Who Can Be a Metaverse Real Estate Agent?
Similar to the real world, a Metaverse realtor is an agent for buyers and sellers of a given property. Both brokers and salespeople can qualify for the job due to their unique features.
Brokers have a bigger responsibility. They are answerable to their potential customers to show them more than just a few homes. They have to do the negotiation on their client's behalf between buyers and sellers and always help them with their financial issues.
Salespeople are fit for the job as they're already familiar with presenting land to potential customers. Unlike brokers, they don't have to recommend any match homes to your needs or negotiate a deal on your behalf.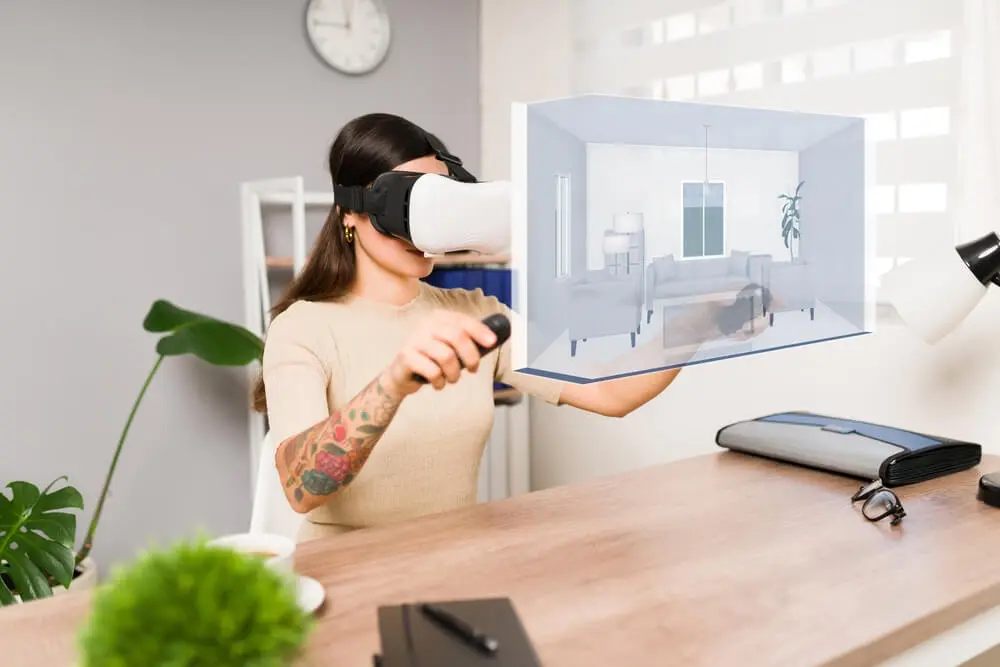 Additionally, the US government licenses them to sell real estate. However, there are specific education, ethics, and experience requirements any Metaverse realtor must be well-versed in.
Metaverse Real Estate Agent Requirements
Every Metaverse Real Estate Agent must fulfill the following:
Be an Adult (over 18 years old)
Be a resident of the Metaverse
Own a metaverse real estate license
Own a broker license from local government authorities that confirms all necessary exams are completed and paid their dues.
Own a real estate Metaverse agency
These are the mandatory requirements every Metaverse realtor must fulfill. However, the difficult part of becoming a Metaverse realtor is the education and training.
Education and Training for Metaverse Realtors
Training and prior education are mandatory for metaverse realtors because they will work with huge numbers. Therefore, education in transactions is the first step of your journey!
Step 1: Metaverse Real Estate Transactions
Firstly, Metaverse Real estate transactions come in many forms. Unlike in real life, where we use money values to price a property, Metaverse transactions can be in crypto values, NFTs, etc. Therefore, learning about blockchain technology is crucial for the job.
Metaverse land is widely bought with Ethereum, but other cryptos also play a huge role. You must become well-versed with cryptocurrency transactions so you can successfully sell properties.
Step 2: Learning the Realtor's Duties
After learning the basics of Metaverse transactions, come the real estate contracts. Essentially, the real estate contract gets done if both the sellers and buyers agree with the agreement conditions and sign.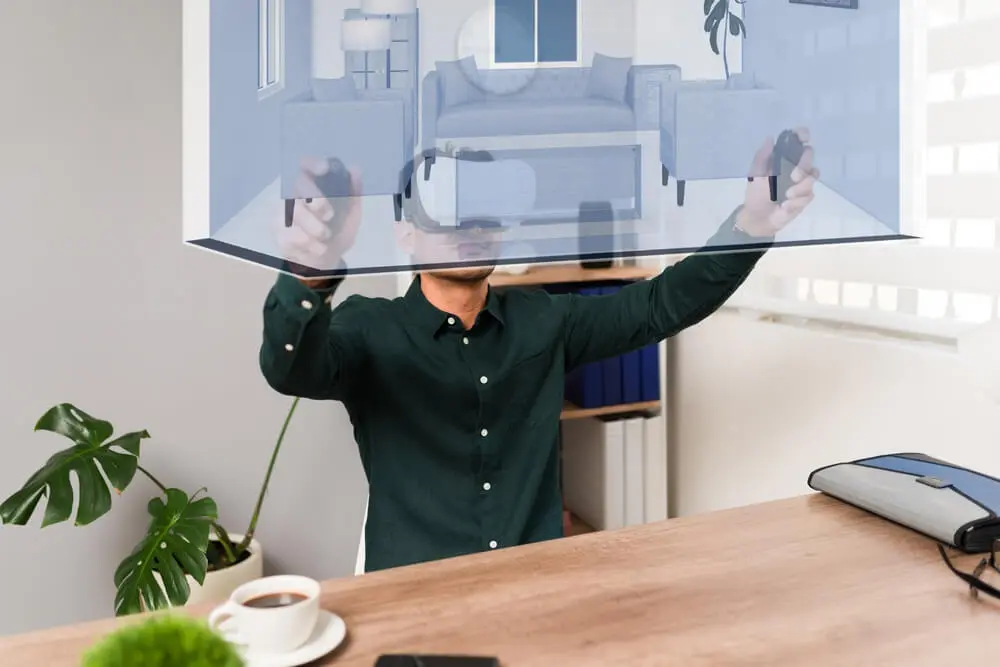 Step 3: Become a Member of the Metaverse Real Estate Association
The third step is joining the association, where you will meet people with the same interests and share the experience of selling digital land. You can connect with mentors to help you out on the market and excel in this career.
In short, you will create a network of colleagues you can always rely on. There are associations for realtors in real life, too.
Step 4: Get Licensed
The final step of becoming a Metaverse real estate agent is getting licensed and fulfilling all of the license and fee requirements. After you sort out the documentation, it's time to start informing yourself about the Metaverse real estate agent's responsibilities.
Responsibilities of A Metaverse Real Estate Agent
The responsibilities of a metaverse real estate agent are similar to the regular one. The only difference between them is the location they're selling. The regular realtor sells actual land and houses, while the Metaverse realtors sell digital properties and locations.
However, the Metaverse realtor has one benefit over the regular one – the flexible office location. The metaverse realtor can have their office in London or Africa if they please!
Otherwise, the Metaverse realtor will have to meet clients virtually to sign contracts. Of course, they will need a VR headset to be able to do their job; therefore, a VR headset like Oculus Rift or HTC Vive Pro is crucial.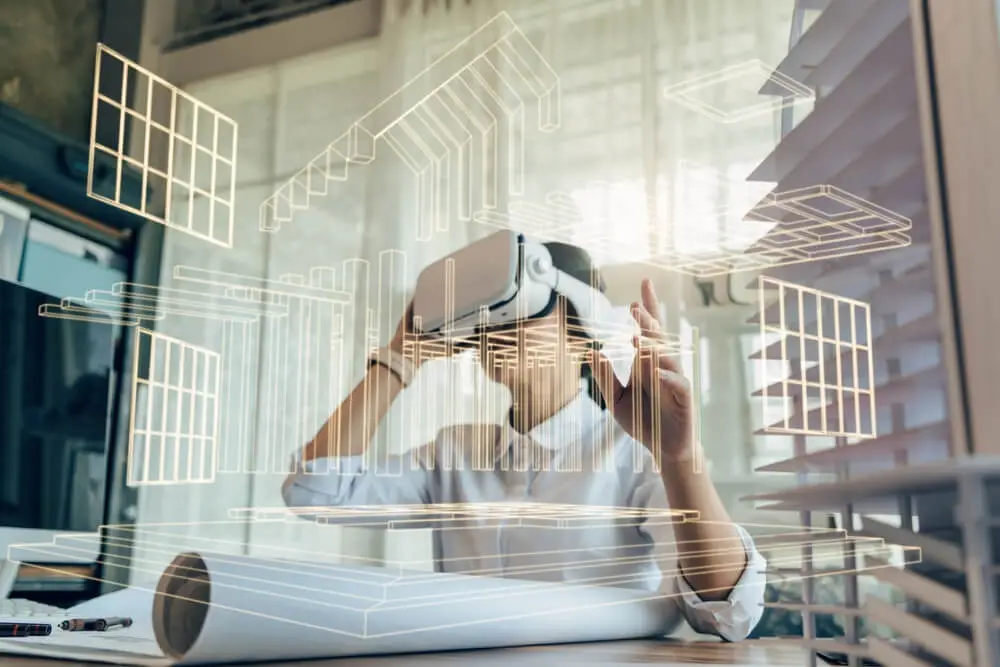 Conclusion: Is Metaverse Real Estate Worth It?
Well, the opinion of many experts is divided for a reason. The senior realtors believe that splurging money on virtual land is a risky investment because of cryptocurrency. To them, the physical land is a more convenient investment, and the popularity of the Metaverse will significantly drop.
Yet, figures state otherwise. With 7,000 current users sharing the most expensive Metaverse land, it's safe to say that the interest in the real estate market in the Metaverse is rising.
If you still feel it's too risky an investment but don't want to miss the opportunity, experts advise you to start small.
When the Metaverse reaches mass adoption, the Metaverse real estate will be a job in high demand. Therefore, if you're interested in a realtor job or are already familiar with blockchain technology, spend a bit more time working on your skills. You never know – it might be an opportunity in the making for you!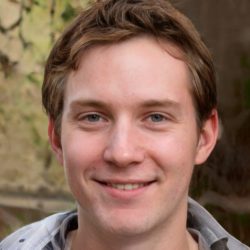 Latest posts by Marc Legrand
(see all)