By bringing any situation to life, wherever you find yourself, the revolutionary VR is ready to unleash its entrepreneurial power.
Over the last few years, we have been witnesses to the rapid growth of modern VR technology. Virtual reality, which has been just a pipedream a few decades ago, is available everywhere today, and both children and adults can't stop buzzing about that.
VR technology's popularity will continue expanding in the future, and the VR market is expected to reach a whopping $12 billion by 2024. That means that we'll probably start seeing more and more VR startups popping up since investors worldwide are becoming ever so fascinated by this revolutionary VR technology.
However, severe competition will be the only problem of the increasing demand for VR. So, those who are planning to launch their own virtual reality business in the future might already feel the heaviness of the competition pulling them down, and that calls for some serious brainstorming, uniqueness-wise. 
While there are tons of VR businesses you can start with, here are the best 5 virtual reality business ideas. If you are ready to taste the VR business waters, check the following business ideas and choose the best one for you!
1. Lease VR Headsets
To start a VR business, having a good virtual reality headset is a must. However, the VR headsets are relatively expensive, and regular Oculus Rift units cost $450, but the HTC Vive reaches $1300. A powerful computer is another tool that is necessary for a VR start-up.
VR headsets and hardware rental businesses target companies and people who need to use VR headsets and accessories only once. So, focus on those who find the idea of buying expensive VR hardware uneconomic. 
For instance, picture parents who want to rent out a VR booth for their kids' birthday party, or a company that's looking to use modern VR headsets only for their private parties. Start with providing just a couple of units to lease. As soon as your income starts growing, increase your inventory.
2. Mimic Big Screen Experiences
This mesmerizing technology will take over the movie theater and cinema industry in the upcoming years, for sure. People can't get enough of seeing 360-degree videos, and they expect to watch films in that format, too. Before the audience's hopes turn into reality, why not launch a theatre that streams short films and videos in 360-degree? 
With awe-inspiring media materials, fantastic VR headsets, and comfortable seating, you can easily hit the jackpot by offering your potential clients an unforgettable VR experience.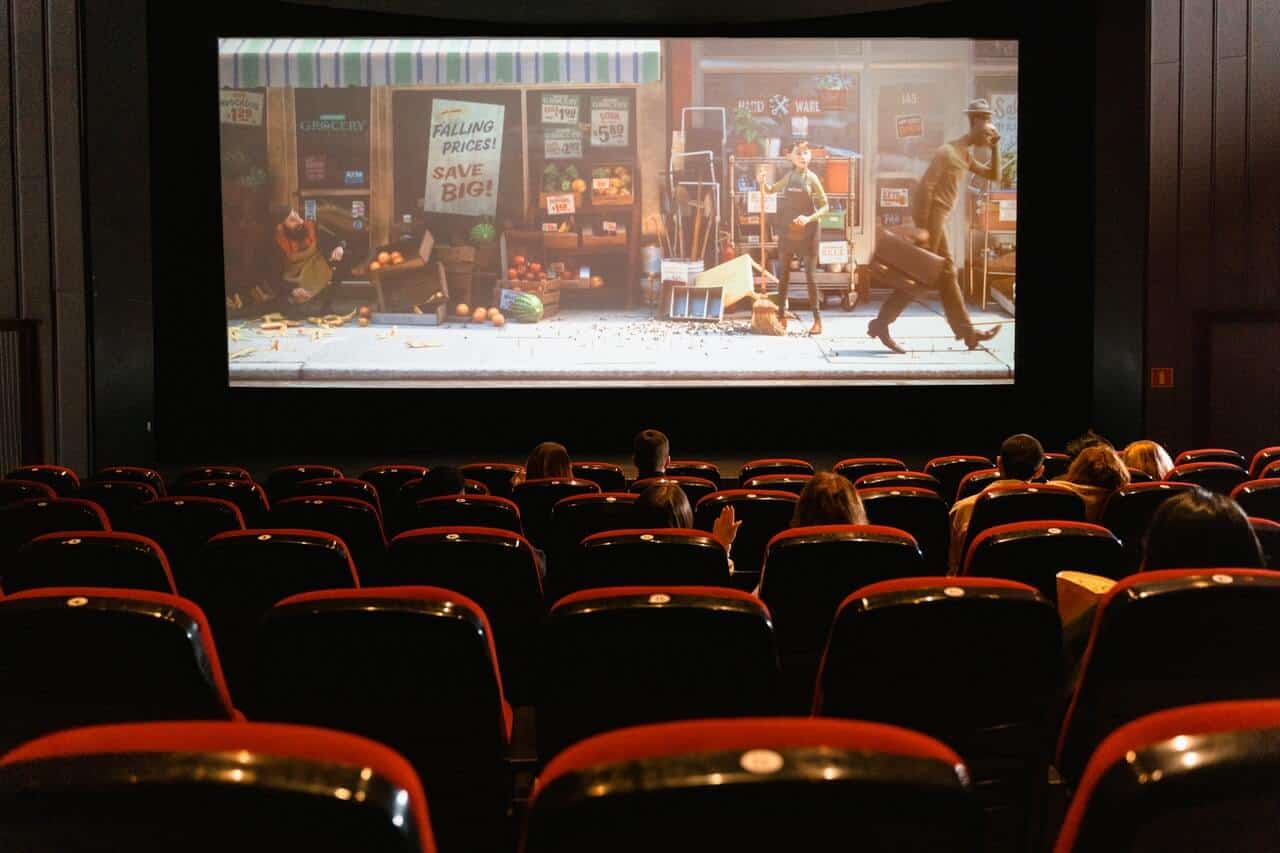 So, find a space and establish a pop-up movie theater that will leave the audience breathless. Offering people the feel of the big screen right in front of their eyes will be a unique experience, for sure. Give people a chance to try Oculus Rift or even HTS Vive, and it won't be long before you won't have time to count all the money bills coming your way. 
3. Cardboard-Like VR Headsets Are the Way to Go
Another way to start a VR business is to use the Google cardboard trend, as it can turn a simple smartphone into a VR device. You can go with this option as it's very popular and won't cost your business a fortune. Cardboard-like VR headsets aren't perfect, but after all, they are made of cardboard.
Potential buyers understand that they need an extra strap and those cardboard-like headsets may not be the most convenient to wear, still, they'll opt for buying one since they'll get a VR experience without breaking their wallet.  
You can find lots of companies that produce cardboard-like VR headsets, especially in China, and start your VR business without costing you an arm and a leg.
4. Start Networking
If you enjoy sharing your knowledge and passion for VR with the rest of the world, you can build an online VR community of virtual reality lovers. Networking is a fun way to become an influencer and earn extra money.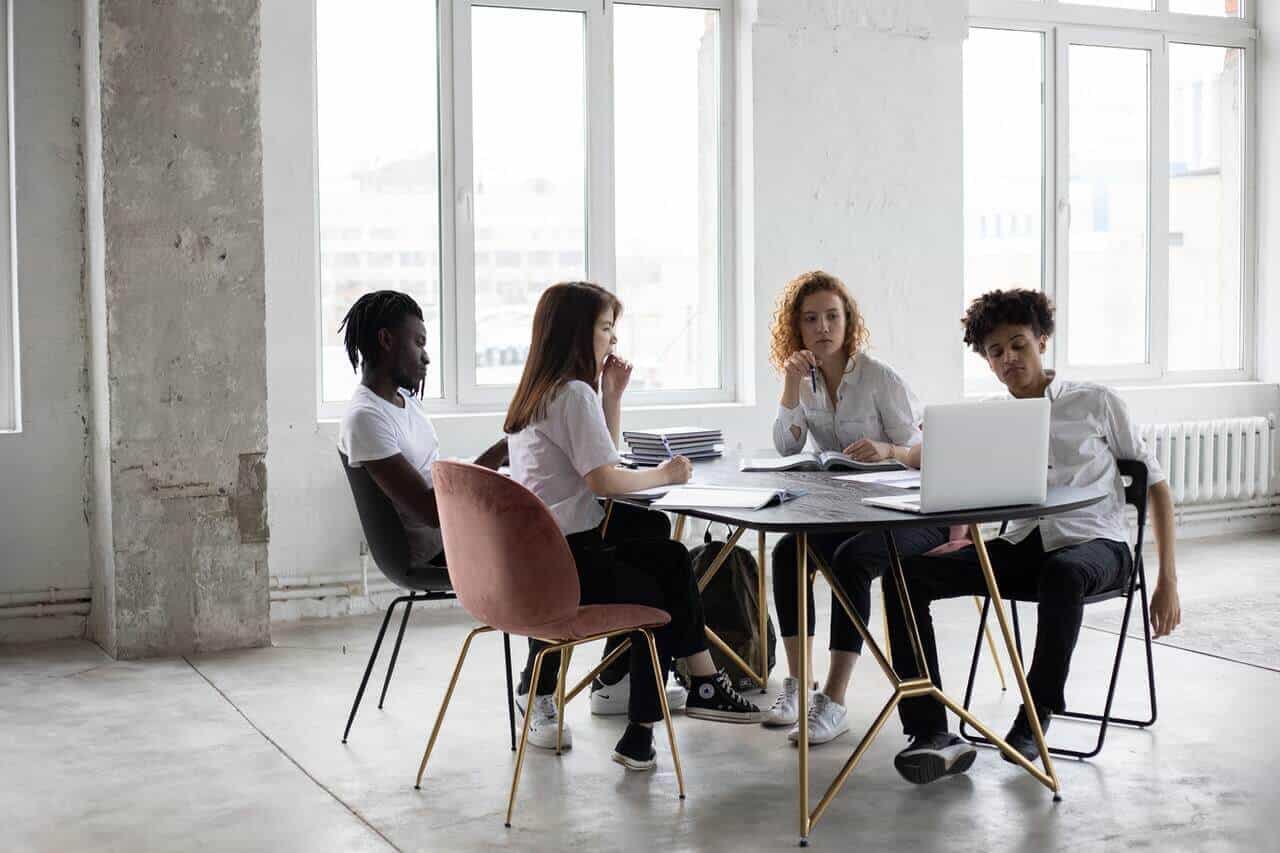 The members of the VR community may work for you, and once the community builds a considerable fan base, you may start a business by conducting meet-ups, conferences, lectures, events, and even fairs about VR technology.
5. Make Every Piece of Content – VR Content
In the era of virtual reality, we're living today, content is king. By providing outstanding VR content to businesses and other customers worldwide, you will reserve your place on top of the VR industry. 
You can start by creating a quality blog for reviewing the up-to-date VR technology or a professional YouTube channel for observing conferences, VR games, exhibitions, and movies. Gaining a sizeable audience will work towards amping the hits and turning subscriptions into money.
6. VR Business: Getting There
VR technology will keep improving and becoming more dominant in each and every business sphere. High-end VR technology requires pretty expensive PCs to power them, and thanks to that, you can start your own VR business. 
Do some math, and according to your passion and finances, pick a VR business that best matches your pocket.
However, before you make your first step into the VR business world, do good market research, create a financial plan, and make a bulletproof strategy for promoting your business and achieving your goals. 
May the VR odds be ever in your favor. 
Good luck!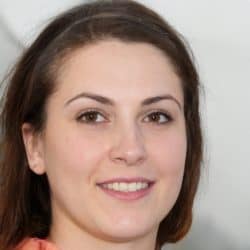 Latest posts by Lara Raven
(see all)