Roblox is a global online platform for games, where people can create games as well as play games others have created. However, Roblox, in itself, is not a game, nor it produces its own games either. It only provides a platform for connecting people through games. 
Released in 2006, the platform has been increasing its popularity through the years. Roblox users are creating and publishing over 20 million games a year on the platform, and some have reached an incredible popularity, with the number of visits in the billions. 
Roblox is predominantly used by kids, with almost one-third of its users from 9 -12 years old;  25% younger than 9, and only 13% between 13 and 16 years old. It has over 50 million users, from which over a million are game creators. Roblox makes game creation easy for its users and doesn't require any previous experience. 
How are Games in Roblox Created?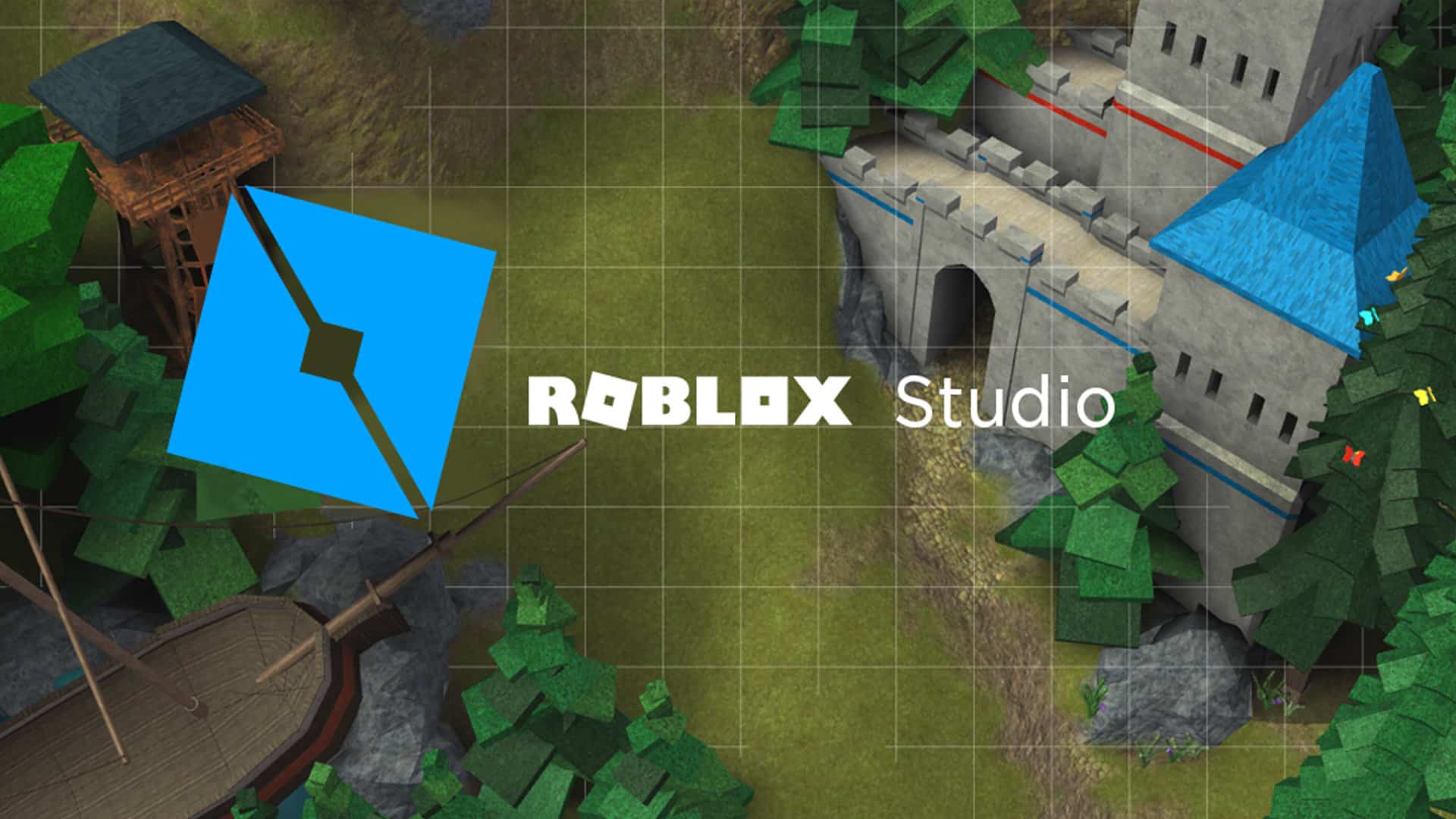 Roblox makes game creation easy for its users and requires no previous experience. To its users, it provides its very own engine, Roblox Studio, intended for game creation. It has a system that utilizes a dialect of a programming language called Lua – easy to learn and use – enabling users to become game creators. Using Roblox Studio and its tools, players can start creating their games and use their imagination while at it.
All the user needs to do is open the program and select "create". Then they can choose a template for the game and so, the fun of creating begins. The theme, the gameplay, all bits and pieces are left up to the user's desire and creativity. Roblox also provides tutorials for game creation. After the game is created, it can be played with millions of other users, in an online multiplayer.
What Type of Games are in Roblox?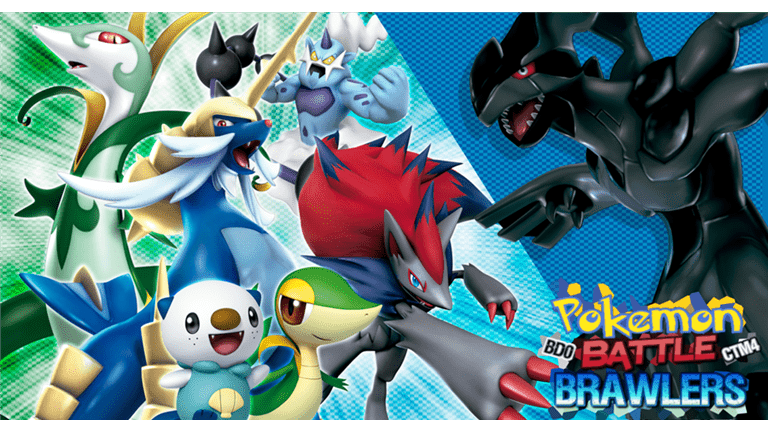 There is no such thing as a typical Roblox game. With it, users can make anything they wish. There are single-player as well as multi-player games. Anything is available in Roblox: first person shooters, Pokemon games, Mario games, sims, role playing games, you name it.
Plus, you can find anything you like in the millions of games, or create your own version. The freedom that Roblox offers in its Metaverse is due to the great variety of games that users can choose from. However, simulations seem to be the most popular games, where players can play specific roles in different life scenarios.
Monetizing in Roblox Games
Yes, game creators in Roblox can earn money from their games. They do not get paid from Roblox directly for their games, but other options for earning money are available on the platform.
There is a virtual currency called Robux available for users on the platform. With Robux, users can buy items that developers have created. The developers can exchange Robux for real money with a program called Developer Exchange. With it, a portion of the transaction between the two users is kept by Roblox, and another portion goes to the developer.
Accumulating a large amount of Robux can be translated into a serious sum of money. There have been developers whose popular games helped them earn thousands, and even millions of dollars through Roblox.
The Most Popular Roblox Games
Millions of games are available on the Roblox platform, and new ones emerge every day. Even so, there are some who have risen to a higher level of popularity.
Let's mention and shortly explain the Roblox games that attracted worldwide attention, earning millions of users who play them.
Adopt Me
Adopt Me is by far the most played game of all time on the Roblox platform. It's a game about adopting a child or being an adopted child. But, the users' main interest in the game is taking care of the pets. This gives players the opportunity to build their own homes and trade pets with other users. It is constantly updated with new animals. This game is usually played by younger users and has been played over 23 billion times, total.
Tower of Hell
This is a multiplayer game, where players need to get to the top of a tower but have many obstacles on their way. It is an adventure game, providing fun for players who race each other to the top of the tower. The Tower of Hell has been played over 13 billion times since it was created.

Meep City
This is yet another extremely popular Roblox game. Meep City is a game about socializing, up to 200 players can play it at the same time. It has pets that can be customized, options for building and decorating homes, and even mini-games.
It has been played over 10 billion times.
Piggy
Piggy is a game for a bit older users. It has horror elements in a Zombie apocalypse setting, combined with cartoonish pigs resembling famous TV characters, similar to those in Peppa Pig. Even though it was released in 2020, the game has already been played over 8 billions times.
Six more Roblox games have been played more than billion times: Brookhaven, Royal High, Murder Mystery 2, Jailbreak, Welcome to Bloxburg and Work at a Pizza Place.
Roblox is a metaverse on the rise. Building an online world where people from all around the world can connect has been the vision of the founder David Baszucki since the beginning – and it sure rounded the world of gamers in one place!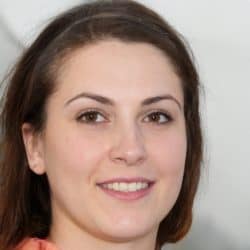 Latest posts by Lara Raven
(see all)